I love receiving emails from my readers and received the following from Carol R., in Ohio:
I want you to know I just love "The Seussification of Life." I carry it with me in my briefcase and refer to it daily. Anyway…I wanted to tell you that I invented a 'new word' after reading your book: Seussism. In fact, here's one I thought of: You learn from me like I learn from you! Thanks again for your book. I just love it! I hope everyone reads it. ~Carol R., Ohio
The Seussification of Life: Daily Meditations for the Movin' & Groovin' Soul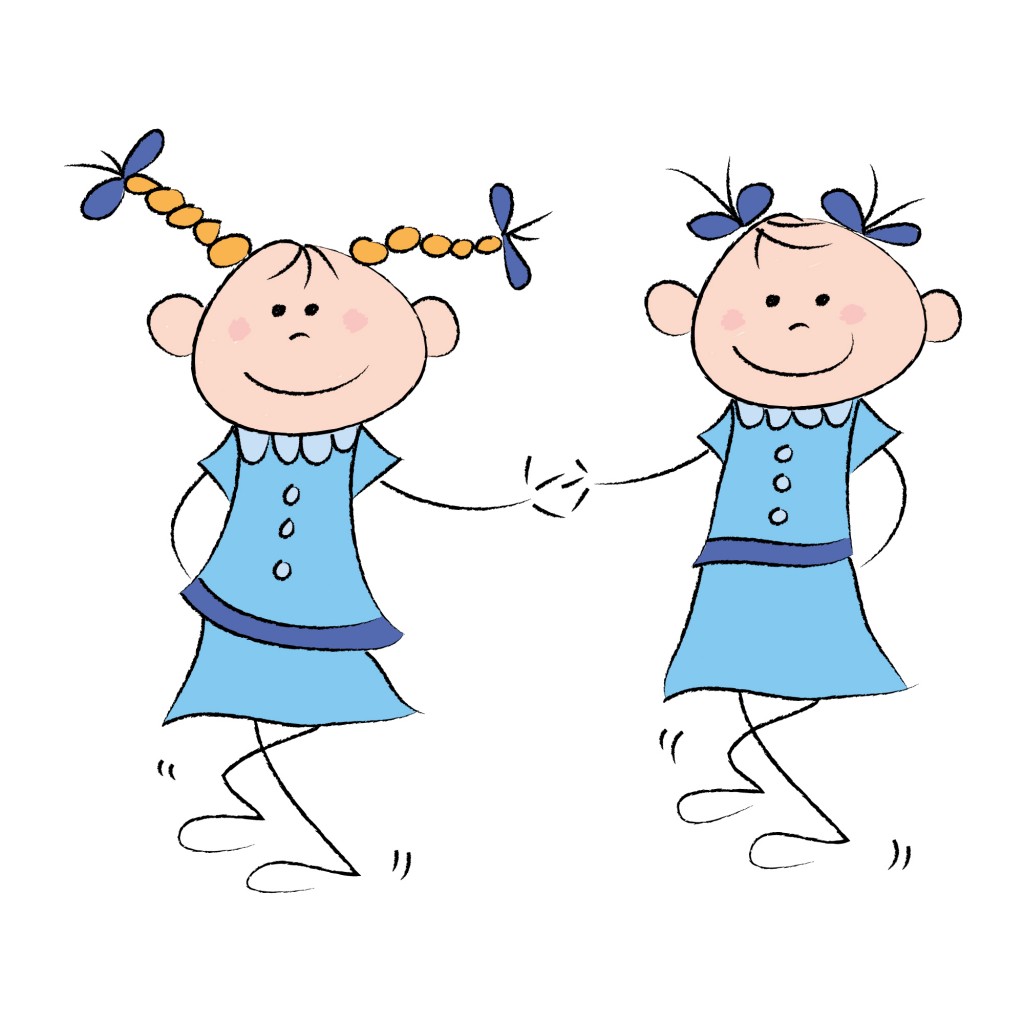 You learn from me, like I learn from you.
There's nothing that you or I can't do.
So put on your thinking cap.
But not too tight so that it makes you want to take a nap.
Now sit in your favorite chair and let your imagination run wild.
You remember how, don't you? Just like when you were a child.
There, doesn't that make you smile?
After all of that thinking, you probably feel like you ran a mile!
Get a pen and paper and sit for a while longer.
Write down your ideas when you're ready.
Let them flow free. This is the key.
Tomorrow, you can start the process all over again.
Perhaps you can invite a friend to join you.
After all, two minds are better than one!
Over to you. Got a Seussism you'd like to share? Leave it in the comments below.
If you've enjoyed this post and rhyme, I'd be grateful if you'd help it spread by emailing to a friend, or sharing it on Pinterest, Twitter, Facebook, or whatever your favorite social network is. Thank you!