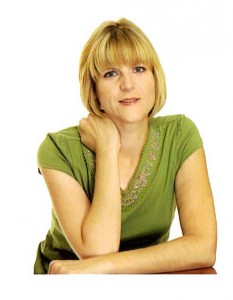 Greetings!
I am Amandah Tayler Blackwell, aspiring children's picture book, and nonfiction author by night, and Cleveland, Ohio SEO content writer, copywriter, ghostwriter and inbound marketing consultant by day. I currently live in Northeast Ohio with my two cats, Benny (black and white – Tuxedo) and CeCe (tabby) cat.
In 2008, I moved to Chandler, Arizona and fell into freelance writing by answering a CareerBuilder ad for a blogger. The opportunity reawakened the writer in me. I always loved to write and excelled in English, literature, and art classes. However, I got away from my passion to follow a more 'secure' path, one that I did not want to follow. I didn't have the courage to speak up at the time and say, "This isn't the right path for me." Luckily, I am older and wiser. I now just do what I want no matter what.
I love writing — it's like breathing to me: I must do it every day.
Another one of my passions is traveling because I love art and culture and meeting people from all walks of life. My favorite trips have taken me to Great Britain: England, Wales and Scotland; Northern and Southern California, Arizona, Chicago, and Wisconsin.
Some people say that Arizona is too hot, but it's not for me. I loved the palm trees, mountains, and dry air. It suited me. But sometimes you must go backward to go forward which is how I wound up back in my home state of Ohio. It's all good because I've been able to release and let go and come up with many book and screenplay ideas. Yes, I write screenplays too.
Here's a secret about me…
I am not your typical author who hides behind the computer screen or stands in the corner at a meet and greet.
Quite frankly, I don't understand authors who don't like to do book tours, or who don't respond to their fans on social media. What's the point of writing books if you don't want to meet your fans? This doesn't make sense to me.
Anyway … Take a look around my website, and read my blog where I'll share information about my books and other writing projects; writing, reading, travel, and parenting tips (from an aunt's perspective).
Cheers to you,
Amandah